This page is dedicated to music recordings that I've been a part of.
If you want to see Sound Sculptures, click on the 3D tab
!
All these albums are downloadable so just click the link next to image if you want it. ENJOYYY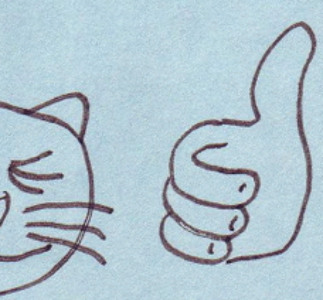 Karen - is it recording?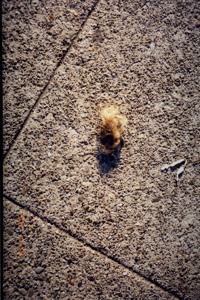 Karen - Karen Goes Outside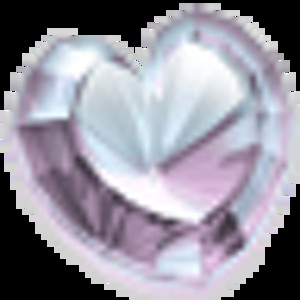 Karen - Diamonds
Shit Spirit
by
PLEASURE GALLOWS
February 2012
Coming howling at you like the Holy Dove of Peace, the latest Karen 'album' is a 52-minute tone-poem on the theme of Kofi Annan. In one take. What's the difference between a White Pigeon and a Dove? Karen doesn't know, Karen doesn't care...Karen wishes you would stop shouting.
All hail goat-RA!
Karen 01/2012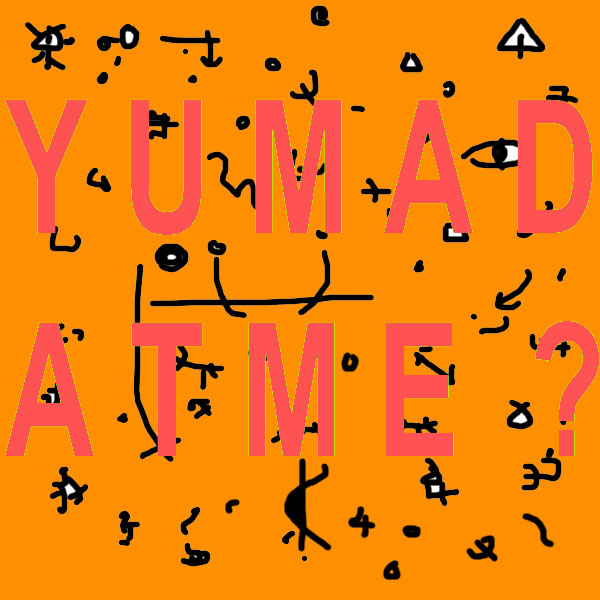 Pleasure Gallows - Smut Scape
January 2012
Karen's "New Purse" is a noise complaint filed in two suites:
Suit A: Matches - 122 Sparks waiting to be struck, organized alphabetically.
Suit B: Lipsticks - 8 Longer shades arranged by color: ROYGBIVB. All colors become brown in the end.
Karen's "New Purse" can also be explored ALPHACOLORICALLY by careful use of the 'shuffle' button on your musicplayerdevice of choice. Karen recommends you listen to her "New Purse" on headphones for maximum immersive. Just start at a medium volume and increase two aches past your chosen level of discomfort. Karen would like to thank no idols but the true goatlord.
Karen 01/2012
P∆CO/ONO - MESS
side a
///
side b
Recorded July 2011
Available for free download.
Recorded May 2011
Live Improvisations
Available for free download.
Recorded Apr. 2011
Two Track Album
Available for free download.
Recorded Dec. 2010
Released Feb. 2011
Written, recorded, mixed, mastered, and released by ourselves.
Each individual j-card is handmade by me.
Edition of 20 - $3
Free download available by clicking the link above.
Recorded in my living room, this was my first time playing in Heroin Stadium which made for our 2nd official release.
Click the link above to shoot up the download.
Heroin Stadium split w/ Wrong Hole - Pink Teen
Split tape released by HardlyCore Distro in Long Beach.
Wrong Hole's side is 15 minutes of nothing less than what you'd expect from a deer walking through an electric forest. Once he escapes the brutality of what his own nature has turned into he finds himself roaming the concrete streets of Los Angeles, drug induced, he stumbles upon Heroin Stadium under a 110 Freeway overpass. There, he falls in love with an asian child named "Pinkie". They have sex all night and make plans to take a cab to the airport and find someway to escape earth.
Having been pulled over and abandoned by a cop that refused to help me with my dead car battery, we made it to our hole in the seedy streets of LA and recorded this son of a bitch. This is our last official release before the departure of myself and drewp to Oakland... the beginning of our hiatus.
Heroin Stadium - LIVE in JUNE: Drew and I return to LA to play a show, having not practiced in 6 months....
Heroin Stadium - Tree Songs LIVE 1/3/10 (part 1 of 3)
This show marks the release of the "Pink Teen" split.